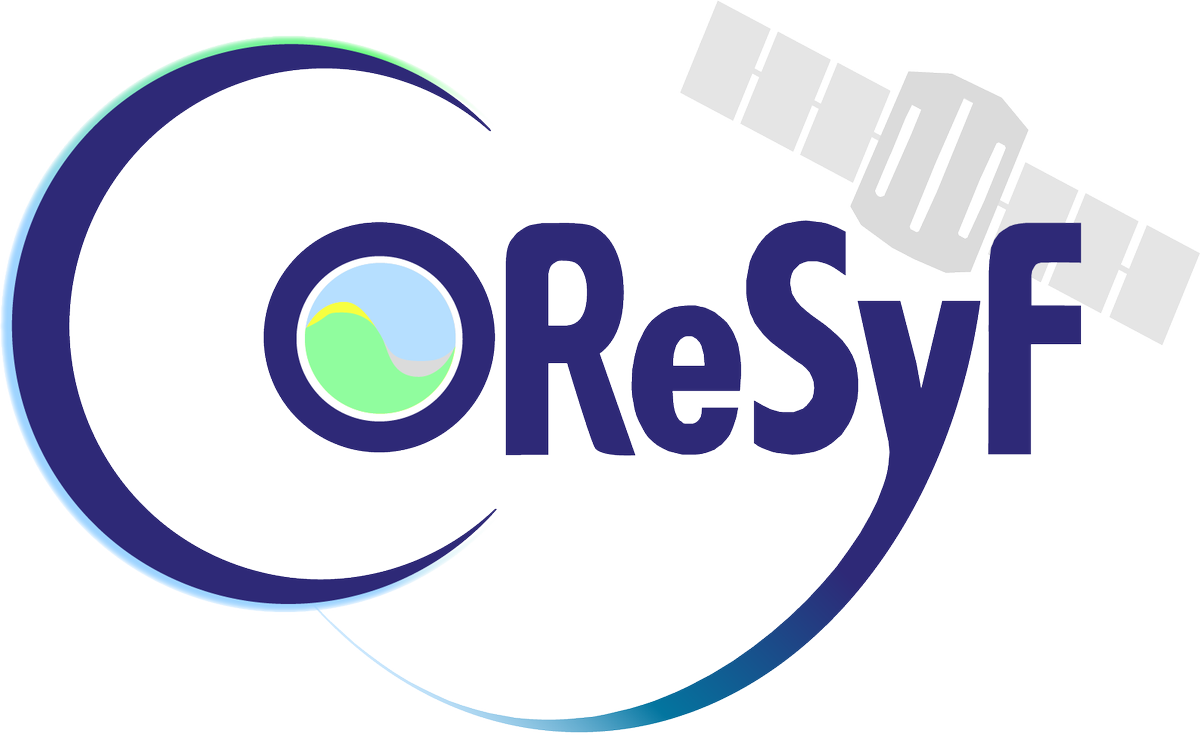 Title

Co-ReSyF

Start Year

2015

End Year

2018

Funding Body

EC-H2020 (Grant no.687289)

Research Area

Observation & Operations, Coastal & Marine Systems

Core teams involved

Earth Observation & GIS Applications, Internationalisation, Marine Governance

Website
Introduction
"Unlocking our potential for coastal innovation growth"
Co-ReSyF is a strategic initiative funded by the European Commission, aiming to support the development of coastal research though satellite data. This will be achieved by creating an online platform to support research applications that use Earth Observation (EO) data for coastal water monitoring, The platform will:
enhance our research to formulate improved understanding of requirements.
incorporate EO data use into multi-disciplinary research activities by simplifying the process, and
train the coastal scientists of tomorrow with a dedicated summer school.
Co-ReSyF partners are working closely with members of the maritime and space research communities to analyse coastal water research needs, develop cutting-edge technology that is key to enhacing EO data usage and processing, and support our maritime economy by enabling knowledge generation. The multi-disciplinary pan-European team are committed to:
Creating an online platform to support research applications that use Eo data for Coastal Waster monitoring,
Developing a framework that simplifies the incorporation of EO data use into milti-disciplinary research activities.
Integrating access to over 20 ears of EO satellite data, current and future Sentinel missions, ranging from radar to optical and thermal.
Providing a user friendly platform, accessible to inexperienced researchers as well as EO and coastal experts.
For further information on this initiative and MaREI's contribution, please contact Eirini Politi.
Photo Gallery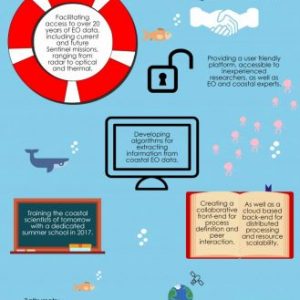 MaREI has over 200 researchers across 13 partner institutes in Ireland working with 75 industry partners focussing on the energy transition, climate action and the blue economy. MaREI delivers excellent research with societal impact by supporting industry, informing policy and empowering society.
View