CrowdPower – Support Tools for Community Owned Renewable Energy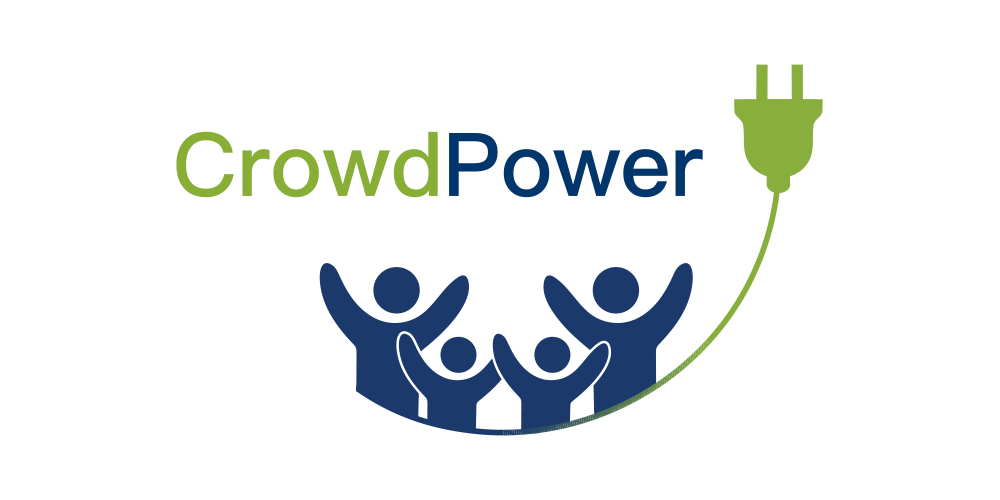 Start Date

January 2019

End Date

April 2023

Funding Body

SEAI (Sustainable Energy Authority Ireland)

Principal Investigator

Research Team

Dr. Niall Dunphy – UCC, School of Engineering & Architecture, MaREI, CPPU & ERI

Dr. Gerard Mullally – UCC Department of Sociology & Criminology

Dr. Rob Gleasure – Copenhagen Business School – Department of Digitalization

Elizabeth Creed – MaREI and UCC Department of Sociology & Criminology

Project Partners

Exceedence Ltd.

Cork Smart Gateway

Research Area

This project is focused on fulfilling the specific goal of the SEAI and the R&D program to support the transition to a sustainable energy future. This will be achieved through the provision of support solutions that will address technical and financial barriers to the development of community renewable energy projects.

Website

CrowdPower.ie (under development)
Aim
The project aims to co-develop online support tools with community energy groups that will enable such groups to connect, explore the technologies suited to their area, outline the key development steps, and ultimately provide the framework for communities to raise finance to support a renewable energy project.
Project Outline
We anticipate that the software which will be co-developed with community groups will ultimately have three functions:
Connect – enable users to identify and connect with those in the community that is interested in developing a renewable energy project.
Assess – enable communities to determine the cost and benefit of different renewable energy projects in their area based on local resources, current technologies, and financial supports.
Finance – for a community's vision to become reality finance will be needed. The online support tool will include a crowdfunding platform to enable investment from within, and beyond, the community.
Contact
Outputs