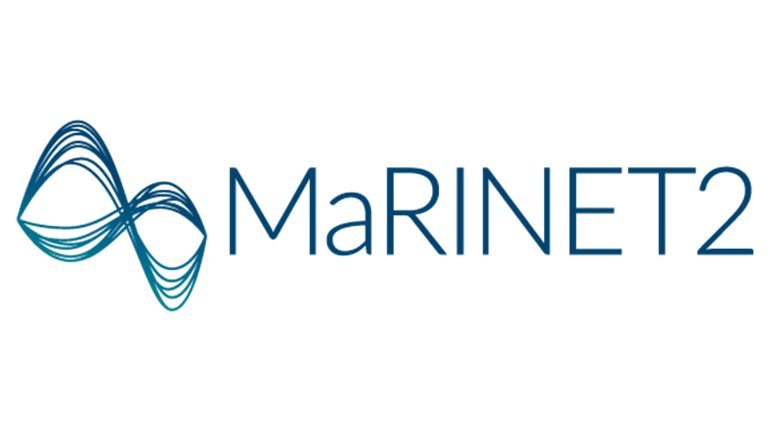 Title

MARINET2

Start Year

2017

End Year

2021

Funding Body

European Union – Horizon 2020

Coordinator

University College Cork

Research Area

Marine Renewable Energy

Key Contact

Emma Knowles & Katie Lynch

Website
Introduction
MaRINET2 is a €10.5 million project which includes 39 organisations representing some of the top offshore renewable energy testing facilities in Europe and globally. The project depends on strong international ties across Europe and draws on the expertise and participation of 13 countries.
MARINET2 expands on the success of its predecessor with an even greater number and variety of testing facilities across offshore wind, wave, tidal current, electrical and environmental/cross-cutting sectors. The project not only aims to provide greater access to testing infrastructures across Europe, but also is driven to improve the quality of testing internationally through standardisation of testing and staff exchange programmes.
The MaRINET2 project will run in parallel to the MaREI, UCC coordinated EU H2020 MARINERG-i project which aims to develop a business plan to put this international network of infrastructures on the European Strategy Forum for Research Infrastructures (ESFRI) roadmap.
The first trans-national access call opened on the 10th of April 2017 through which applicants can submit proposals for testing using the online portal http://www.marinet2-portal.eu