Sustainability articles by Prof Hannah Daly
Hannah Daly is a Professor in Sustainable Energy and Energy Systems Modelling at University College Cork. Her research and lecturing focus on modelling and developing sustainable pathways for the energy system, encompassing energy access, climate change and air pollution, and she engages extensively with policymakers, civil society and academia on those topics. As well as being a lead contributing author to several International Energy Agency World Energy Outlook reports, Hannah has co-authored over 20 peer-reviewed journal articles and several book chapters and other reports.
Here is a collection of Hannah's recent columns and media articles that cover sustainability from many perspectives in light of Global Goals Week.
Some of the Sustainable Development Goals Hannah has covered: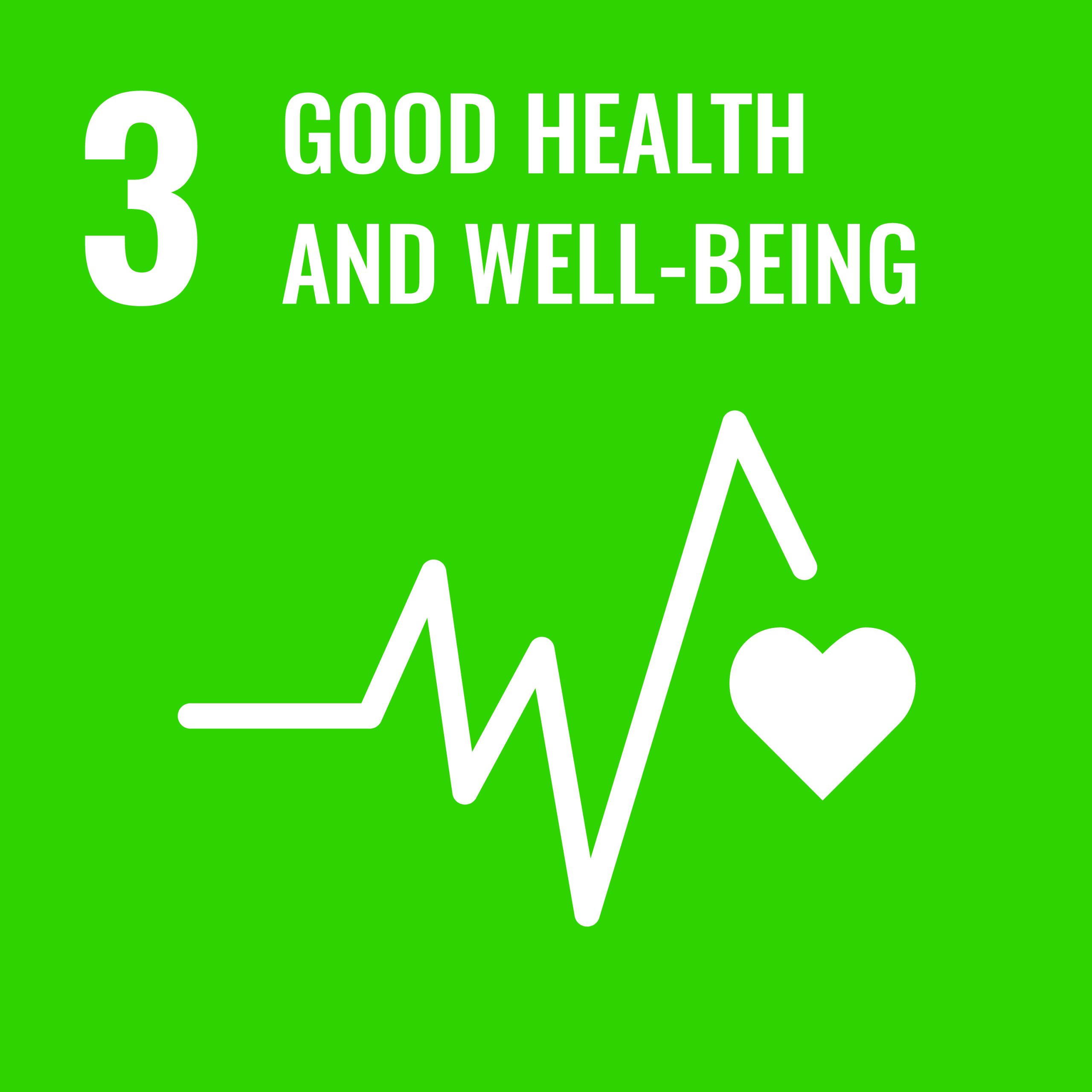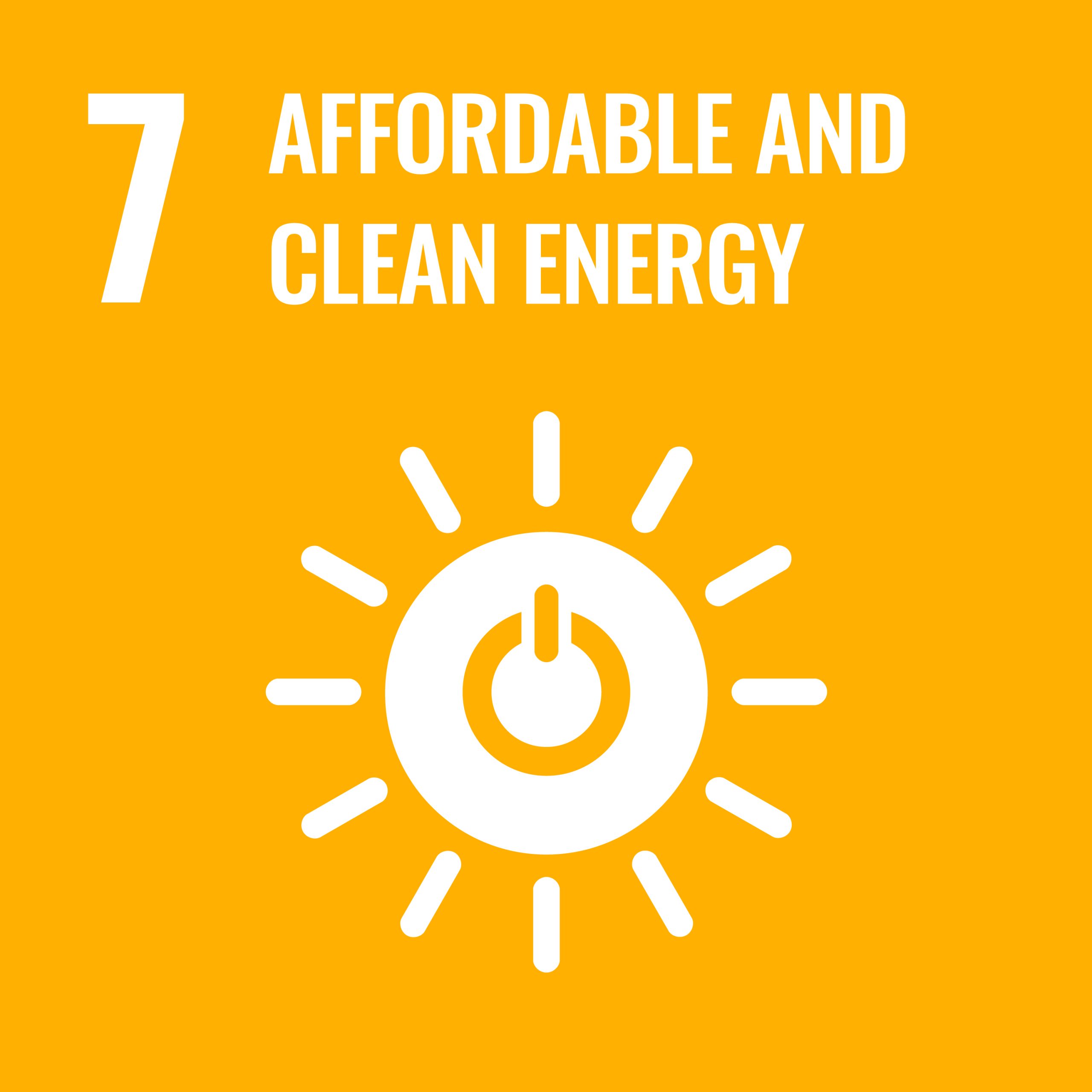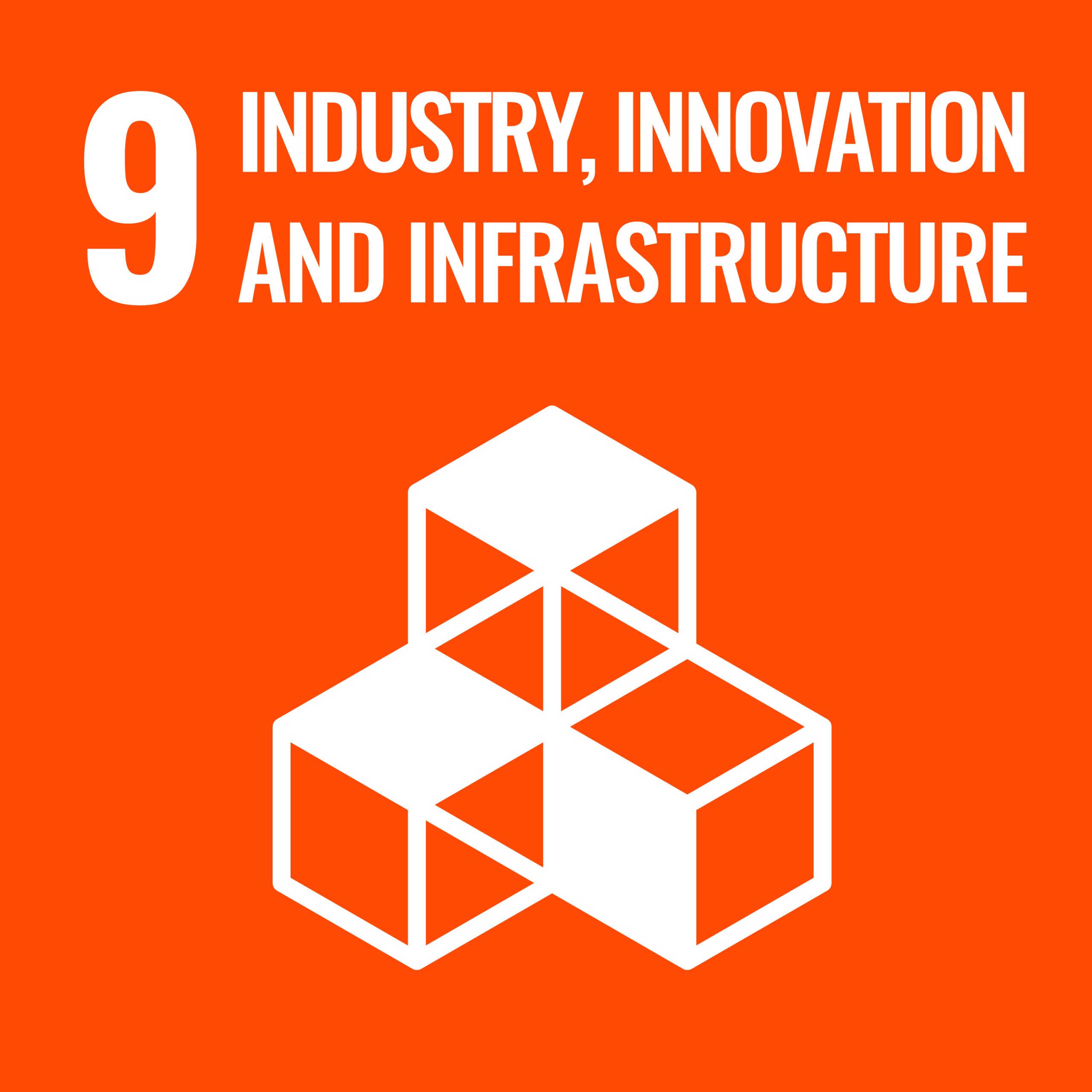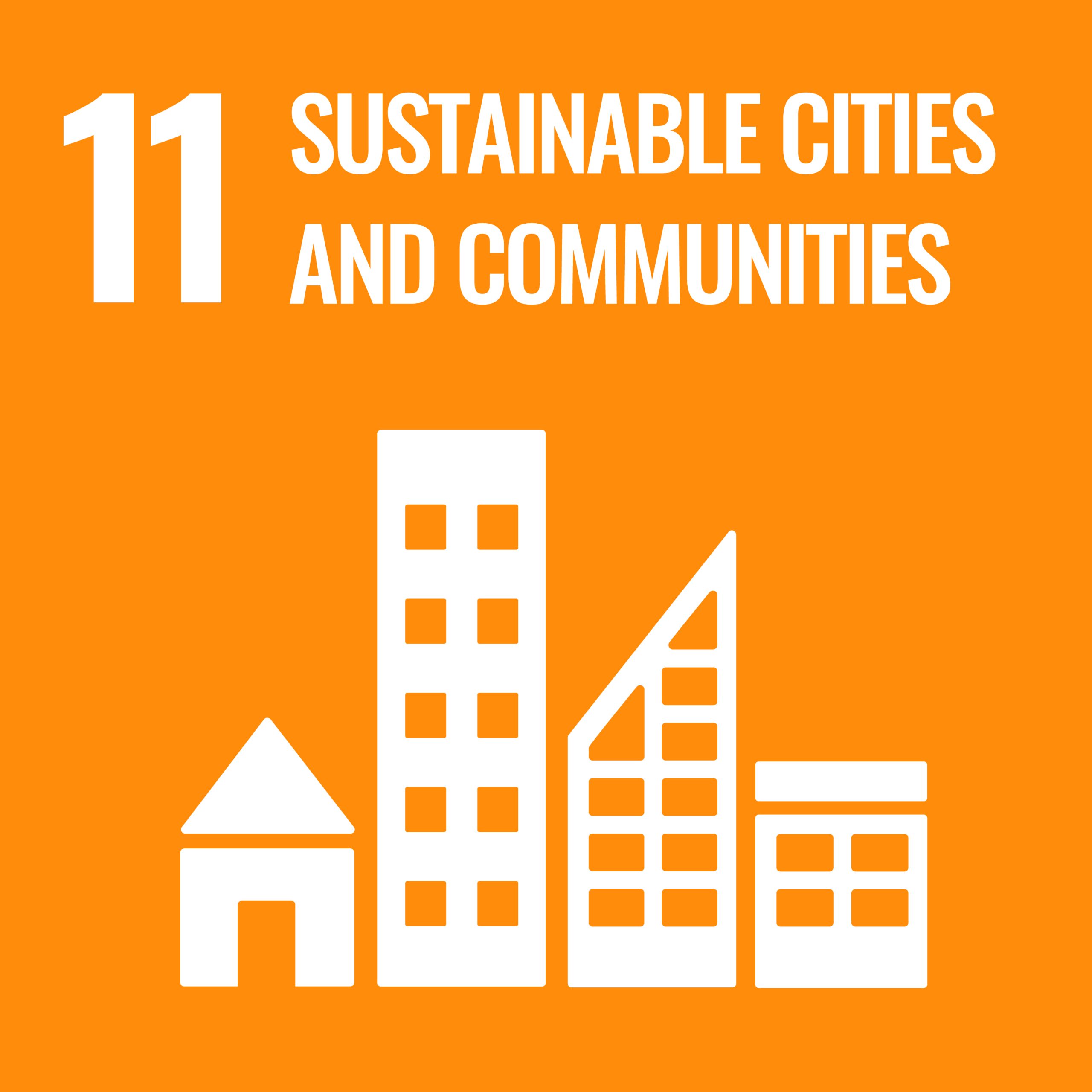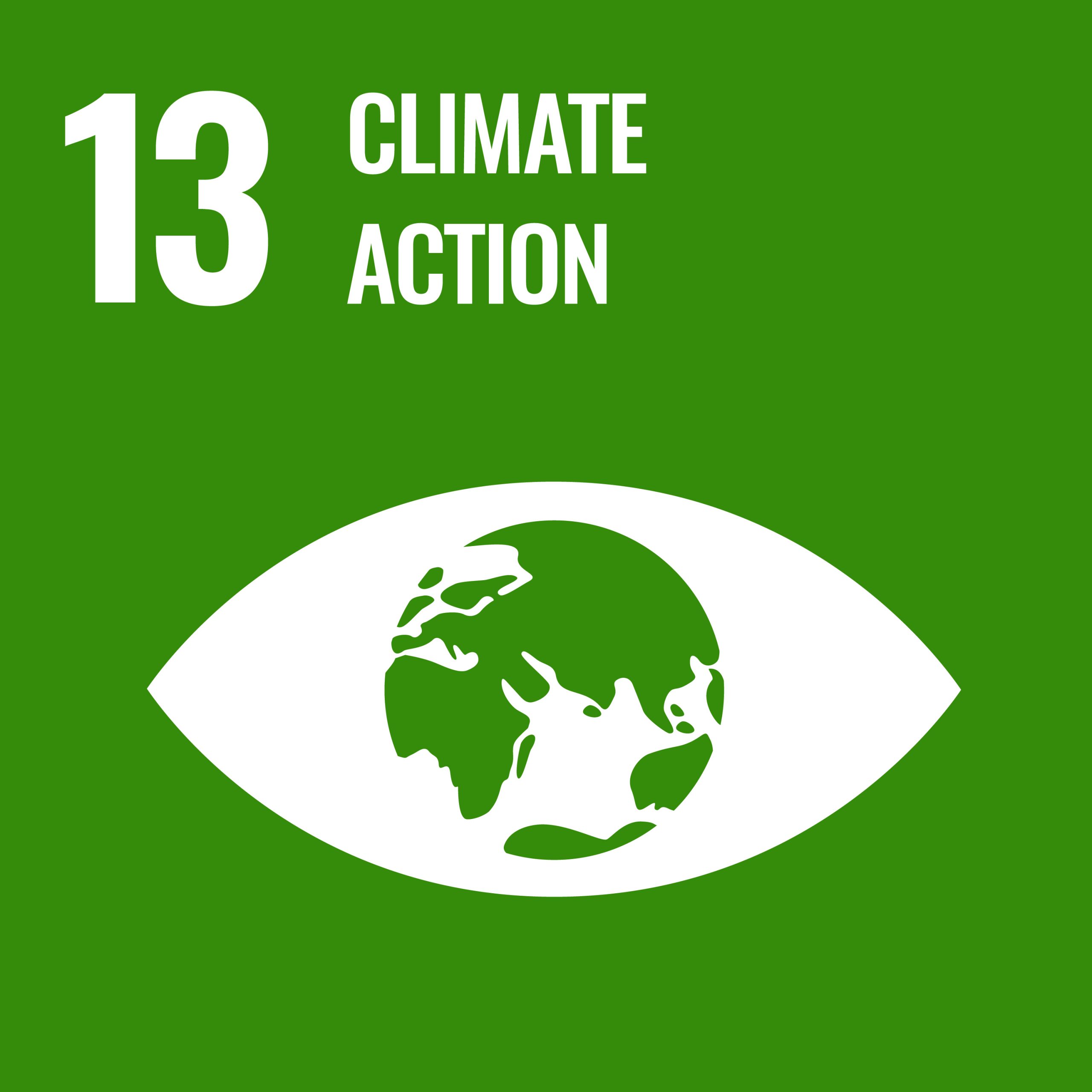 PODCAST - RTE Brainstrom - Why the reign of SUVs on Irish roads should end
Opinion: there are many solutions to tackle the problem of heavy, fuel-hungry SUVs, but all require bold action from policymakers
By Hannah Daly and Vera O'Riordan, UCC
Listen to the article below or read it here.
PODCAST - Business Post - Podcast: Five Degrees of Change
Hannah has become a regular feature of radio and newspaper media as Ireland has begun to wrestle with the scale of the energy transition that lies ahead. For her Five Degrees of Change, Hannah chose to install safe walking and cycling infrastructure near schools, to divise a national land use and food production strategy, to set a national curriculum at secondary and third level for climate change, and to change her diet and fossil fuel habits.
The Irish Examiner - Politicians 'must not be afraid to ruffle feathers locally' if Ireland is to cut emissions
University College Cork (UCC) professor of sustainable energy and energy-systems modelling, Hannah Daly, said that the fight to combat, mitigate, and adapt to climate change would not be won by 2030, just because Ireland and other countries have set emissions-reductions targets.
"This is going to be a challenge for the rest of all our lives," Ms Daly said. "It is never going to be enough, so we are going to have to do what we can.
Read the full article here.
The Irish Examiner - Hannah Daly: Meeting global warming obligations will require a change to our mindset
Ireland may be a small nation but it has an outsized impact on global warming, which Dr Hannah Daly believes requires a transformational change across society, and of people's mindsets if we are to turn it around. It will be difficult but it has to be done to secure our future.
Read the full article here.