What does diffusion of sustainability look like? And the Revised Climate Bill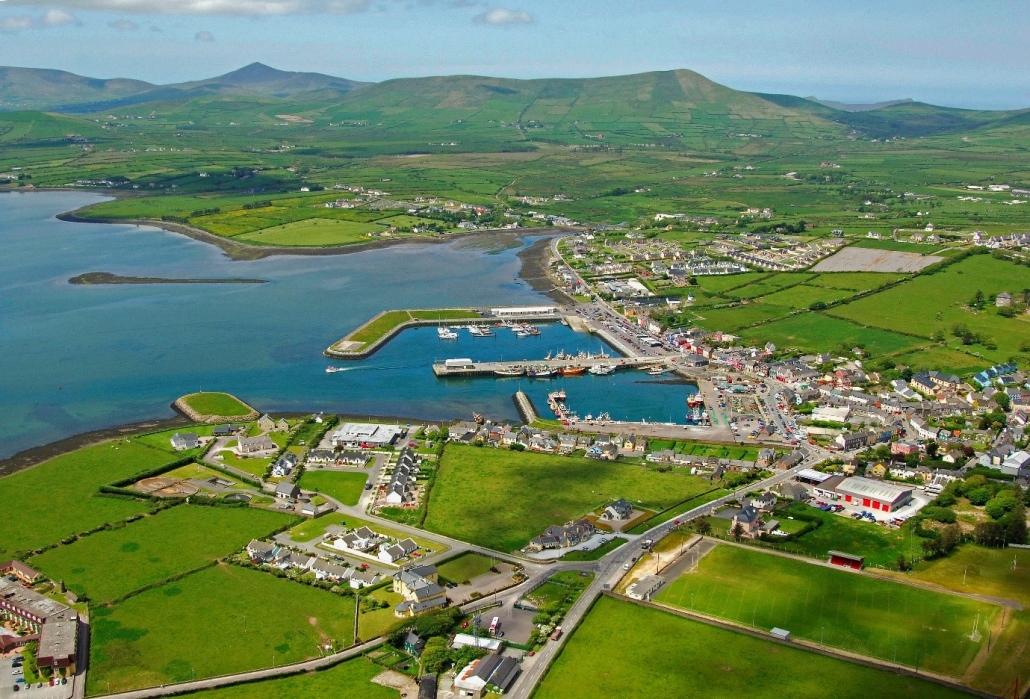 What does diffusion of sustainability look like?
There's something very interesting and innovative happening on the Dingle Peninsula
It started nearly three years ago and gives us insights into what a rural energy transition to a low carbon future means in practice
One dimension is supported by ESB Networks, and focusses on supporting families, farms and businesses to switch from fossil fuels for heating and transport to electric heating and electric cars, along with solar energy and batteries
This starting point, focussing on learning by doing with new technology, has evolved into something much bigger.
It has grown into a wider diffusion of sustainability due to the enthusiasm, positive active engagement and leadership shown by people on the peninsula
So what have we seen?

The establishment of the Dingle Sustainable Energy Community and publication of an Energy Master Plan
A sustainable transport initiative, focusing on new bus routes and transitioning all buses to low carbon buses
Farmers coming together to discuss sustainability in farming and the development of a feasibility study on renewable gas from agriculture
The West Kerry Dairy Farmers Sustainable Energy Community – focussing on how farmers can increase energy efficiency and renewable energy on their farms
A Community Energy Mentor Programme to train members of the community on energy sustainability concepts
The launch of the Kerry Education and Training Board Sustainability Strategy
… etc., etc.So what have we seen?

This didn't happen by itself. What was key was tapping into, supporting and releasing the enthusiasm and capacity of the people on the Dingle Peninsula
The driving force underpinning this was a unique partnership between

a community enterprise initiative – the Dingle Creativity and Innovation Hub
a research centre – MaREI Centre for Energy Climate and Marine
a community development company – NEWKD North East West Kerry Development
Ireland's electricity distribution systems operator – ESB Networks

This is now being showcased nationally and internationally as a 'living laboratory', including recently by the United Nations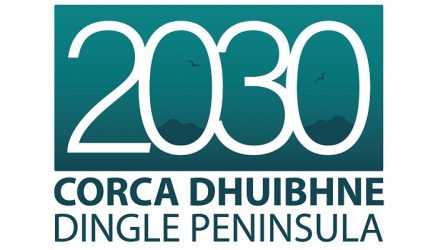 Feature Project
Dingle Peninsula 2030 is a multi-partner initiative based on the Dingle Peninsula, in Co. Kerry. It involves the Dingle Creativity and Innovation Hub, ESB Networks, the MaREI Centre, and North East West Kerry Development (NEWKD).
Find out More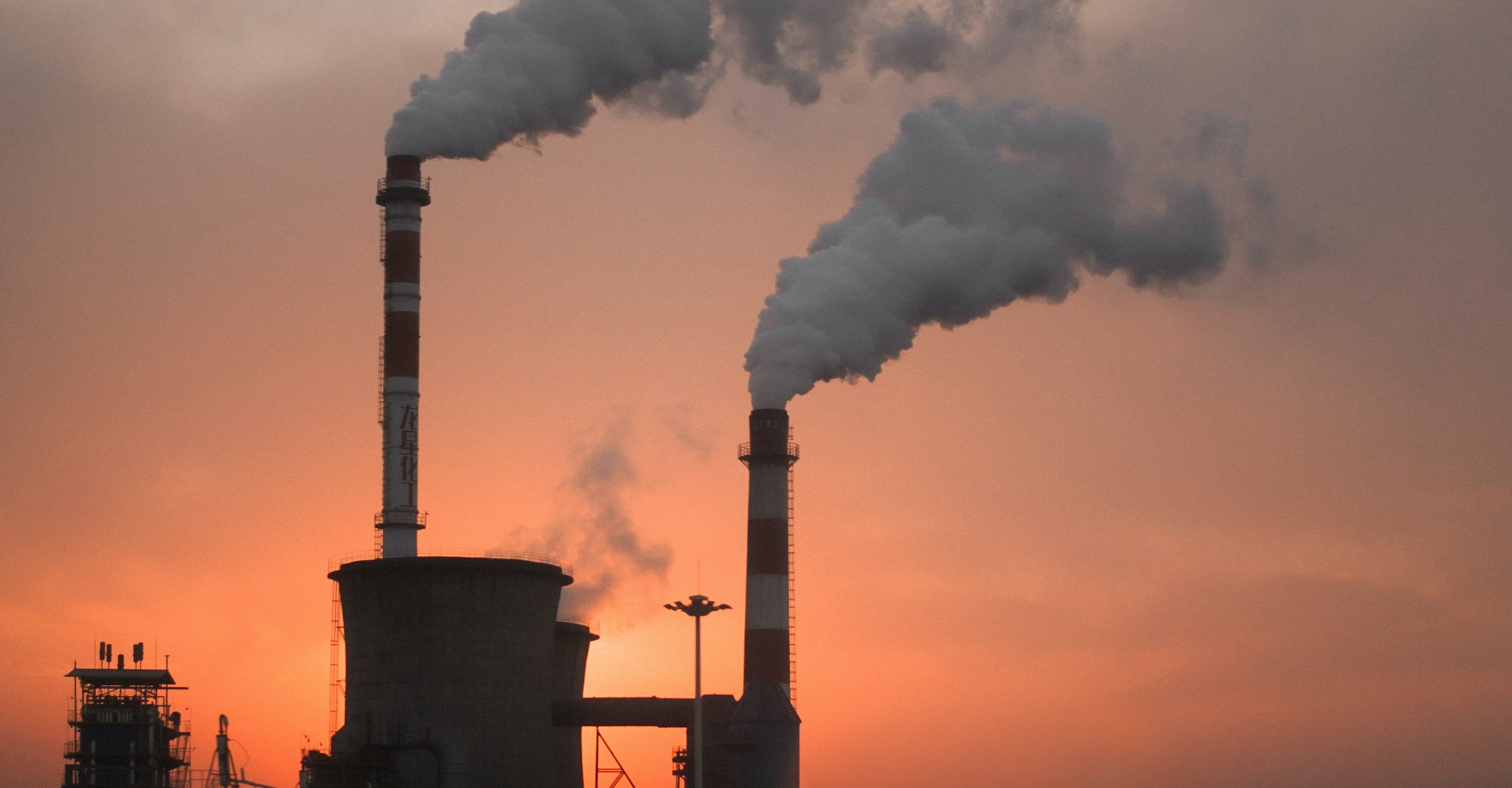 Revised Climate Bill to include short term Government ambition
Ireland legislated for climate action in 2015 – Climate Action and Low Carbon Development Act 2015
A draft revised climate bill was published in October 2020 to reflect increased Government ambition on emissions reduction
An Oireachtas Committee recommended in December that the revised Bill be strengthened in a number of key areas
This has happened and the next iteration of the Bill was discussed yesterday at Cabinet
There are important changes, among which are changes

to language e,g, pursue and achieve carbon neutrality no later than 2050
to ambition – i.e. it now includes a 2030 target – a 51% reduction in GHG emissions by 2030 (relative to 2018 levels)
to international obligation – will require all carbon budgets to be consistent with the Paris Climate Agreement.

There is still a journey from this current version of the Bill to an Act – but this is a key milestone.
The REthink Energy series featuring Green Scene is supported by ESB and The Institute of International and European Affairs.

CATCH UP WITH THE GREEN SCENE PODCASTS ON CURRENT ENERGY AND ENVIRONMENTAL MATTERS
Listen Here