Bees – Significant Contribution Under Threat
The 'Green Scene' Series on Newstalk is a weekly update on energy and environmental matters with Pat Kenny and MaREI Director Brian Ó Gallachóir.
On November 25, 2020 Prof Ó Gallachóir looked at Bees – significant contribution under threat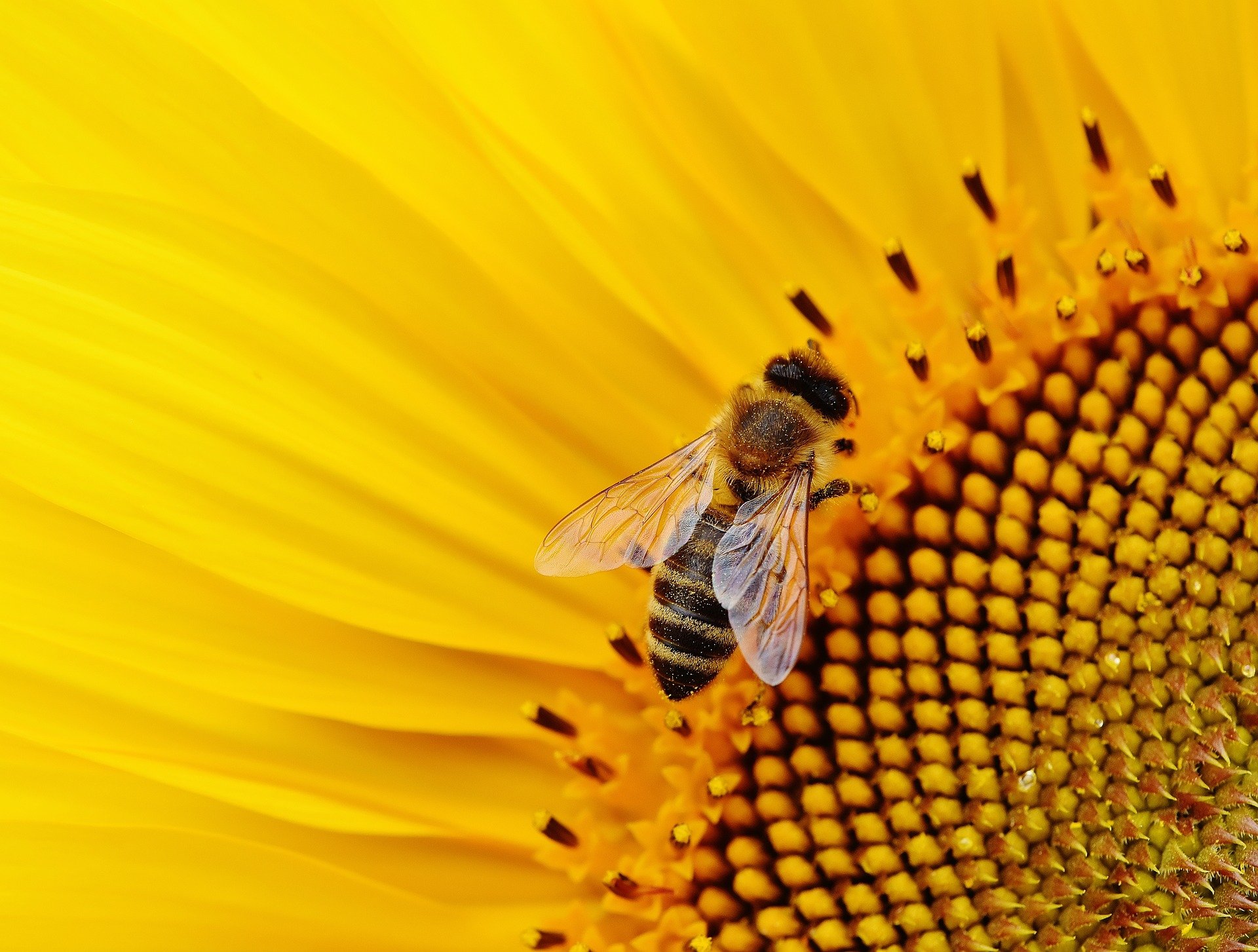 Bees – significant contribution under threat
We currently have 99 different bee species in Ireland (21 types of bumblebee and 77 species of individual bee, one of honeybee)
Bees are the most important pollinatorof crops and native plant species in Ireland.
They are one of the busiest, least appreciated work forces we have – estimated by DoE to be worth €53m a year to the economy.
Apples, strawberries, raspberries, tomatoes, blackcurrants, peppers, courgettes and pumpkins are relianton bees for pollination.
Hugely important for biodiversity – almost three quarters of our wild plantsrely on insect pollinators, of which bees are most important
More than halfof Ireland's bee species have undergone substantial declines in their numbers since 1980.
The distribution of 42 species has declined by more than 50%.
In 2006 an Irish Bee Red List was published. It tells us that 30% of the Irish species are threatened with extinction. Six species are critically endangered, 10 are endangered and 14 species are vulnerable.
Ireland has one species of honeybee (Apis mellifera). There are an estimated 24,000 bee hives in Ireland. A hive can contain up to 50,000 honeybees.
Wild honey bees are threatened by habitat loss (we have drastically reduced the amount of food (flowers) and safe nesting sites in our landscapes) and chemical use in our landscape.
The All-Ireland Pollinator Plan aims to create an Ireland where pollinators can survive and thrive, including …
Bee (and butterflies and dragonflies) monitoring schemes – seeking citizen scientists to monitor record and upload to biodiversityireland.ie
Guidelines for communities to help pollinators (e.g. protect wildflowers, wild areas, mow grass less, let dandelions bloom, perennial flowers, etc.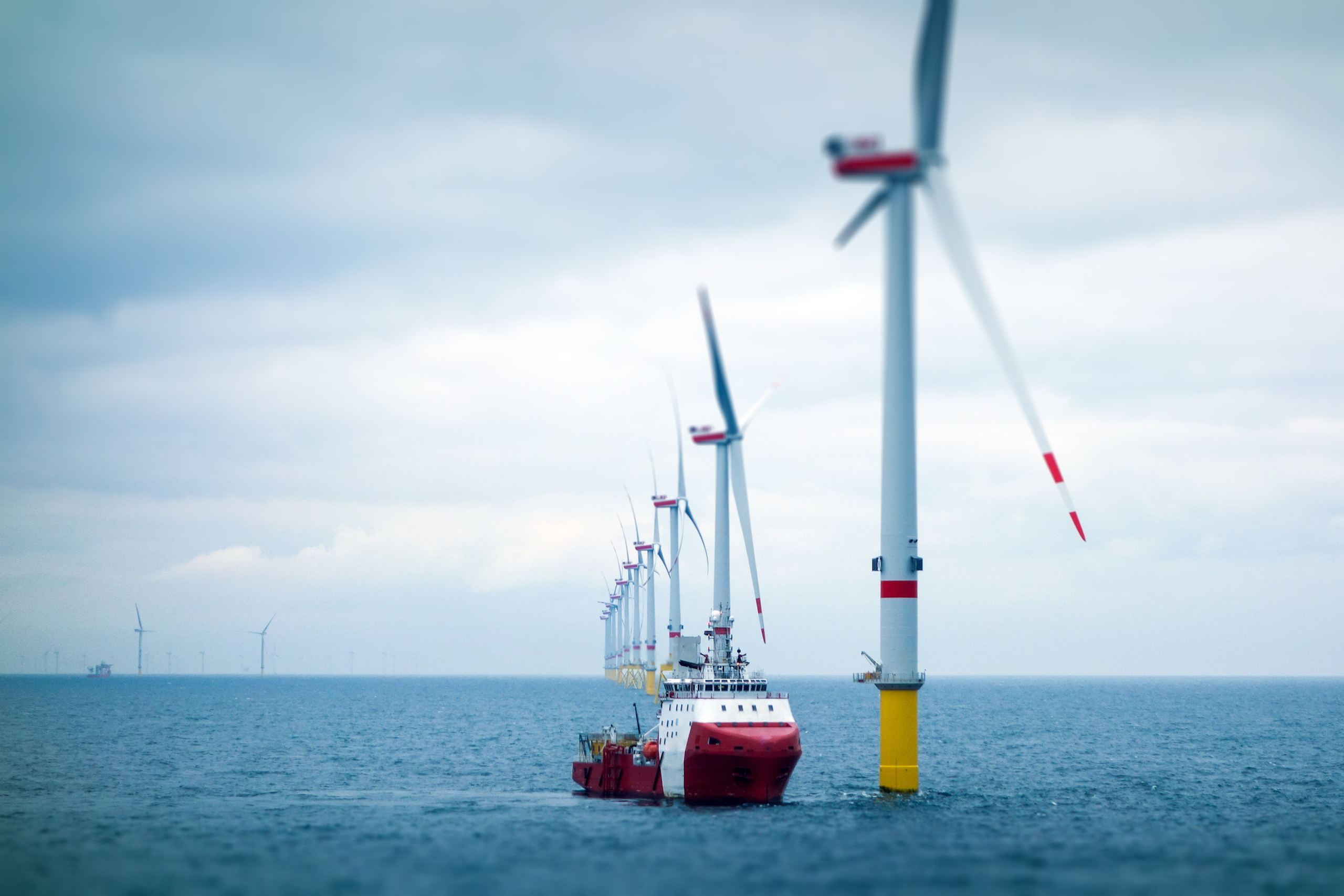 EU Offshore Renewable Energy Strategy
Launched last week by European Commission
Linked to / part of recent EU increased ambition on greenhouse gas emissions reductions
Builds on EU position as world leader in offshore renewable energy production and technologies
Currently EU has 12 GW of offshore wind energy (same size as Ireland's total power system)
Target to increase to over 60GW by 2030 and 300 GW by 2050
Target to also increase ocean (wave and tidal) energy to 1 GW by 2030 and 40 GW by 2050
Strategy focuses on
a)Investment– estimated at €800 million by 2050
b)Regional co-operation, in particular … Atlantic Ocean, and outermost regions
Predictable legal framework
Supply chains and innovation– maintaining European leadership – upgrading port infrastructure
Represents a huge opportunity for Ireland also reflected in Blueprint for offshore wind in Ireland recent collaborative research between MaREI researchers and industry partners
The REthink Energy series featuring Green Scene is supported by ESB and The Institute of International and European Affairs

Catch up with the Green Scene podcasts on current energy and environmental matters
Listen Here