Coastal Dynamics & Marine Systems Modelling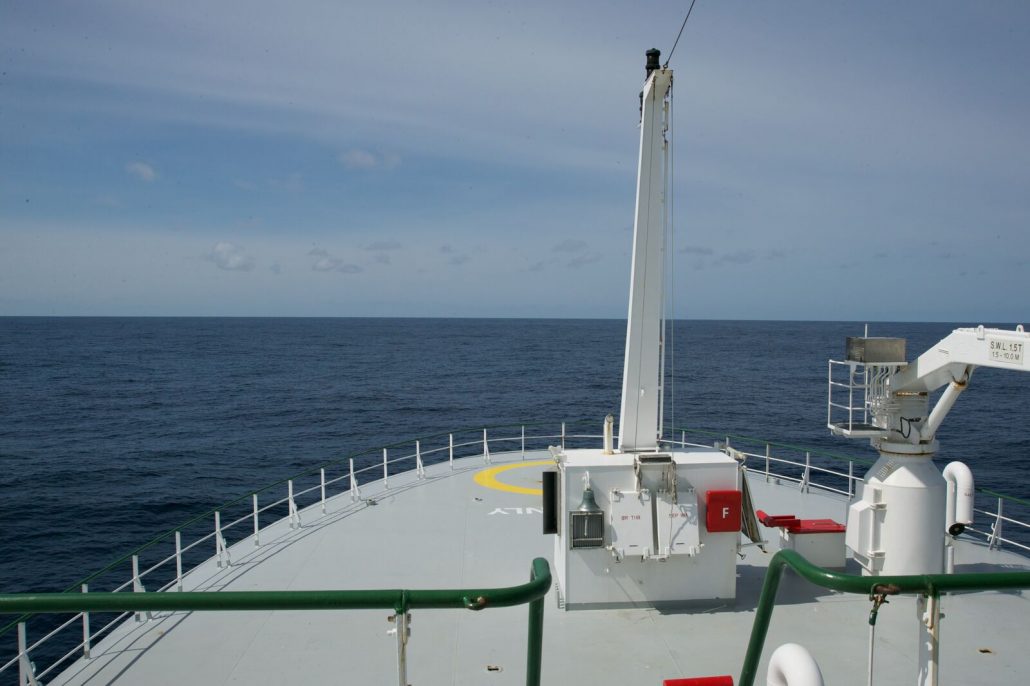 Identifying and sustainably harnessing opportunities in the maritime and coastal space requires in-depth knowledge and experience in the characteristics, processes, and uses of our ocean and coastal environs.
MaREI's Coastal Dynamics and Marine Systems Modelling team address scientific and engineering challenges in the marine and aquatic environment through the application of advanced knowledge, tools, and techniques. This multidisciplinary team combines both general and specialised competencies in hydrography, coastal/marine/riverine engineering & technology, marine renewables, acoustics, geoscience and oceanography. The researchers develop integrated solutions and conduct internationally and nationally funded R&D, consultancy and operational work with a broad range of projects in a wide range of competency areas.
Team members contribute to several international committees; support teaching and learning through delivery of formal lectures, student supervision (MSc/PhD), and are regularly invited to speak at national and international fora.
For further information, please contact Gerry Sutton.
Core Research Areas Include
Ongoing Projects
Former Projects
SATURN Project Summary