Green Scene: 51% greenhouse gas emissions reduction & The UK's changing temperatures
The 'Green Scene' Series on Newstalk is a weekly update on energy and environmental matters with Pat Kenny and MaREI Director Brian Ó Gallachóir.
On June 28th, 2021, Prof Ó Gallachóir discussed 51% greenhouse gas emissions reduction & The UK's changing temperatures.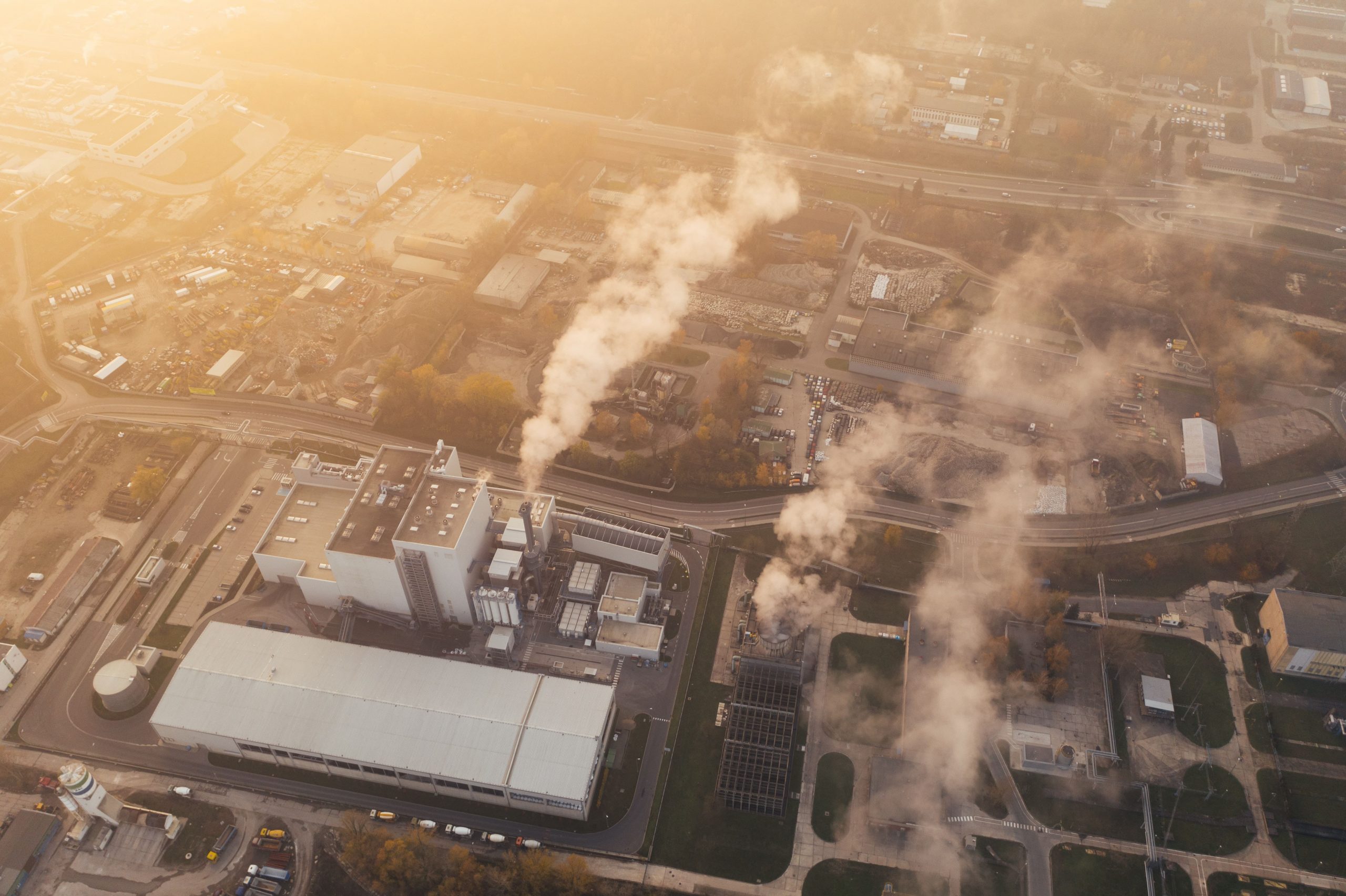 1. Ireland legislated last week for an unprecedented 51% greenhouse gas emissions reduction – what happens next?
1. President Michael D Higgins has signed (last Friday) into law Ireland's new Climate bill.
2. This Climate Action and Low Carbon Development (Amendment) Act 2021 makes Ireland's greenhouse gas emissions reduction targets legally binding.
3. It also positions Ireland above the US, EU and UK (in fact second only to Denmark) in terms of ambition regarding climate mitigation ambition between now and 2030, with a 51% reduction below 2018 levels.
4. What happens next? What are the key next steps to move from climate ambition to climate action?
a) Climate Action Plan 2021 (updating the 2019 Climate Action Plan to take account of increased ambition) – updated annually (within next months)
b) Long term Climate Action Strategy – 5 yearly – when the first one? no later than 2050 "the transition to a climate resilient, biodiversity-rich, environmentally-sustainable and climate-neutral economy"
c) Newly configured Climate Change Advisory Council (within next months)
d) Decision on carbon budgets (allowable GHG emissions in 5 yearly time periods) – to be proposed by CCAC (within next months)
e) Sectoral emissions ceilings – Government allocates carbon budgets to individual sectors (contentious subject) – how much can agriculture emit? Industry? Transport? Etc. – 'as may be after a carbon budget takes effect'
a) Local authority climate action plans (5 yearly)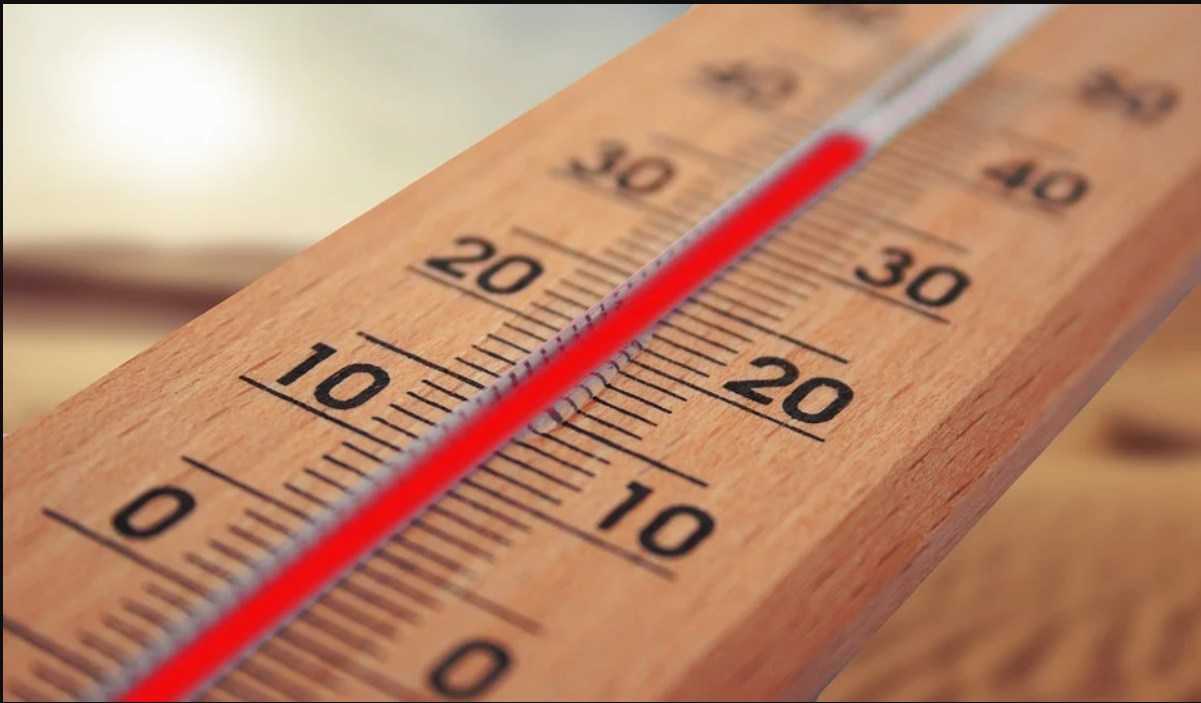 2. UK Weather forecasts suggest temperatures could exceed 40C in next 10 years – what will this mean?
1. We know from scientific analysis that climate change is happening
2. We know that one of the impacts of climate change is the increased occurrence of extreme weather events
3. We've previously discussed the link between some specific current extreme weather events and climate change
4. Last week, as the UK baked in temperatures of higher than 30C, England registered its hottest day this year, while Northern Ireland broke its all-time record.
5. Britain's current hottest recorded day is 38.7C, in Cambridge in 2019, while all five of the warmest days have been since 1990.
6. "The hottest day of the year in the UK is on average nearly 1C warmer now than the average in the period of the 1960s to the 1980s, and extended spells of warm weather last more than double the length.
7. What of the future?
8. Now, scientists have warned that such temperatures could become the norm for England, with areas in the south potentially seeing the first 40C day within the next 10 years
9. Experts say such high temperatures could be deadly, 'even for healthy people', and have warned the UK needs to prepare.
10. Chloe Brimicombe, a heatwave hazards researcher at the University of Reading, "Southern England could see its first 40-degree day within the next ten years.
11. "Most of our rail network would not be able to run in those sorts of temperatures.
12. "We would see increased pressure on water resources, productivity would be reduced, and it could affect our livestock and our crops."
13. Bob Ward, policy director of the Grantham Research Institute on Climate Change at the London School of Economics, said: "The reality is that we are not set up for it in this country.
14. "Other hotter countries do not see the same mortality that we do. But this is going to become more frequent and we need to start to prepare.
15. The Met Office said in a 2020 study that 40C days in Britain could be as much as 10 times more likely in the current climate than under a natural climate unaffected by human influence.
The REthink Energy series featuring Green Scene is supported by ESB and The Institute of International and European Affairs.

CATCH UP WITH THE GREEN SCENE PODCASTS ON CURRENT ENERGY AND ENVIRONMENTAL MATTERS
Listen Here