The Green Scene: The Goldman Prize and necessary changes to engineering education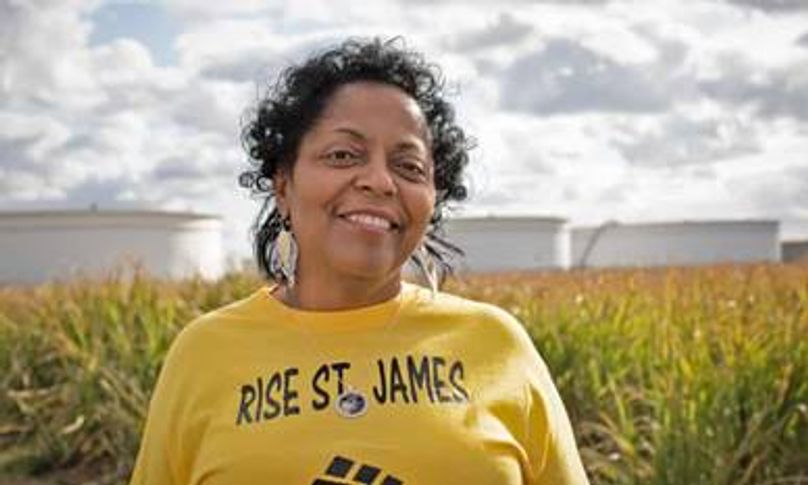 1. Goldman Prize honours 'everyday heroes demonstrate the power of grassroots activism in the fight to protect our planet'
1. The Goldman Environmental Prize ceremony this week honours grassroots environmental heroes from roughly the world's six inhabited continents.
2. The Prize recognizes individuals for sustained and significant efforts to protect and enhance the natural environment, often at great personal risk.
3. The Goldman Prize views "grassroots" leaders as those involved in local efforts, where positive change is created through community or citizen participation.
4. Through recognizing these individual leaders, the Prize seeks to inspire other ordinary people to take extraordinary actions to protect the natural world.
5. The Annual Prize was founded by Richard and Rhoda Goldman and started in 1990.
6. The 2021 winners were
a) US – Sharon Lavigne, a retired special education teacher from Louisiana, led a successful campaign to block construction of a plastics plant in Louisiana.
b) Sharon Lavigne, US winner of the Goldman environmental prize: 'They let these companies come into our Black and brown neighborhoods when they know this stuff is killing us.'
c) She organised marches, petitions, town hall meetings and media campaigns after elected officials gave the green light to the construction of proposed $1.25bn Wahnua plastics plant.
d) It would have generated 450,000 kg of liquid hazardous waste every year in St James parish – a majority-Black community already blighted by heavy industry and exorbitant cancer rates.
e) Amid mounting opposition, in September 2019, less than a year after obtaining the permits, Wanhua withdrew its land use application.
f) Sharon said "I didn't realise I'd become an activist. I was just a concerned citizen trying to save lives."
g) Japan – Kimiko Hirata's grassroots campaign led to the cancellation of 13 coal power plants (7GW) in Japan.
h) After the Fukushima Daiichi nuclear disaster of 2011, Japan was forced to move away from nuclear power and, in its place, embraced coal as a major energy source.
i) Japan is the fifth largest carbon emitter in the world, the third largest importer of coal, and the only G7 nation with a significant pipeline of new coal power projects.
j) Over the past several years, the plants Kimiko successfully blocked would have released more than 1.6 billion tons of CO2 over their lifetimes.
k) The carbon impact of Hirata's activism is the equivalent of taking 7.5 million passenger cars off the road every year for 40 years.
l) South and Central America – Liz Chicaje Churay and her partners persuaded the Peruvian government to create Yaguas National Park In January in 2018.
m) Comparable in size to Yellowstone National Park, the new park protects more than two million acres of Amazon rainforest in the northeastern region of Loreto.
n) Its creation is a key step in conserving the country's biodiversity—safeguarding thousands of rare and unique wildlife species and conserving carbon-rich peatlands—and protecting Indigenous peoples.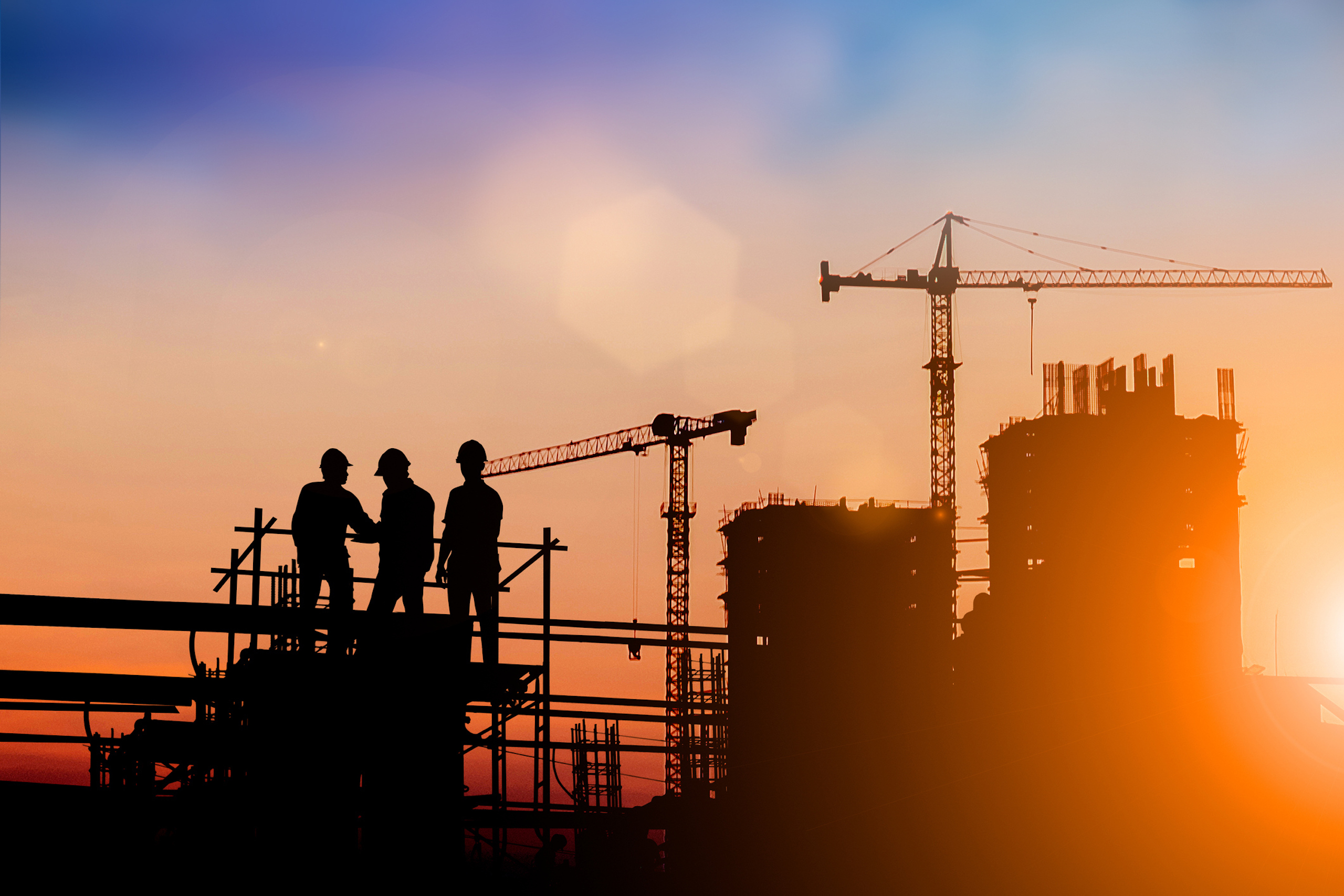 2. 'International conference this week explores what changes we need to make to engineering education to 'build flourishing communities'
1. The 10th International Engineering Education for Sustainable Development conference takes place this week hosted by UCC
2. The 2 yearly conference attracts engineering educators and academics from all over the world with an interest in embedding sustainability in the curriculum.
3. Theme focussed on changes to ensure that both the design and built environment applications of engineering explicitly cohere with the social and societal domains, with the common aim of societal (and environmental) flourishing.
4. Some of the challenges posed by researchers to those of us who educate engineers were
a) The need for engineers to develop active listening and empathy skills as a complement to technical skills – in particular when working with communities co-developing solutions
b) These skills are also critically important in the context of infrastructure development – e.g. electricity grid infrastructure (pylons), renewable fuels infrastructure and wind farm development
c) The challenge of incorporating teaching from Humanities and Social Sciences into a full curriculum (i.e. what can we remove?)
d) Engineers need to be able to embrace uncertainty (in particular in response to COVID-19), but also other uncertainties and 'wicked problems' (e.g. climate change) that challenge us.
e) Resilience is a key requirement that needs increased focus (particularly challenging given the aforementioned uncertainties)
f) Exploring 'challenge based engineering' and allowing students more exposure to problem solving activities working together with students from other disciplines
5. Finally, the industry forum that includes ESB, AbbVie and Cork County Council provides a timely reflection on the sustainability related knowledge, skills, and values that contemporary twenty first century graduate engineers require
The REthink Energy series featuring Green Scene is supported by ESB and The Institute of International and European Affairs.

CATCH UP WITH THE GREEN SCENE PODCASTS ON CURRENT ENERGY AND ENVIRONMENTAL MATTERS
Listen Here