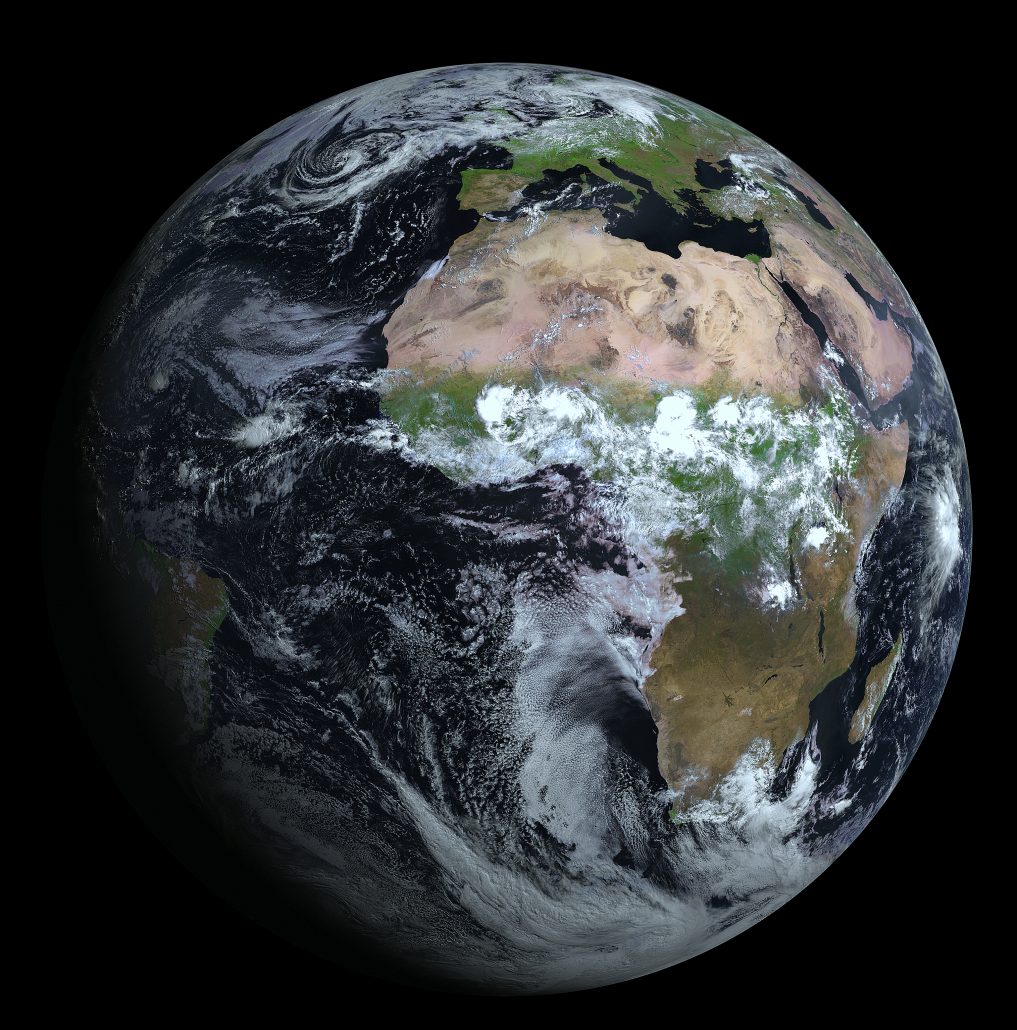 Effective ocean observation capabilities improve the ability to control and operate marine and renewable energy installations, to minimise environmental impacts, and to enhance their survivability.
MaREI's 'Ocean Observation' capabilities focus on the applied research and development of innovative ocean observation technologies, utilising modern satellite and communications innovations to facilitate enhanced marine spatial planning and design/monitoring of marine and renewable energy installations. The 'Ocean Observation' team work closely with the 'Marine Operations, Maintenance & Management', 'Earth Observation & GIS Applications', and Field Robotics teams to provide a holistic and integrated approach to the optimisation and advancement of MaREI's Observation & Operations objectives.
For example, by streaming LIDAR, satellite radar and met-ocean data to a High Performance Computing (HPC) environment for data fusion, MaREI researchers can generate information that guides device design, deployment and maintenance in the MRE sector.
For more information relating to MaREI's 'Ocean Observation' capabilities, please contact Colin Brown.
Core Research Areas Include
Production of high-resolution meteorological and atmospheric composition products for end-users,
Development of enhanced remote-sensing capabilities for marine and MRE resources with improved resolution/calibration,
Development of low-cost, high-bandwidth real-time communications to serve marine and renewable energy installations, and other maritime infrastructure (aquaculture etc.),
Development of improved data management and data mining techniques for streamed information.